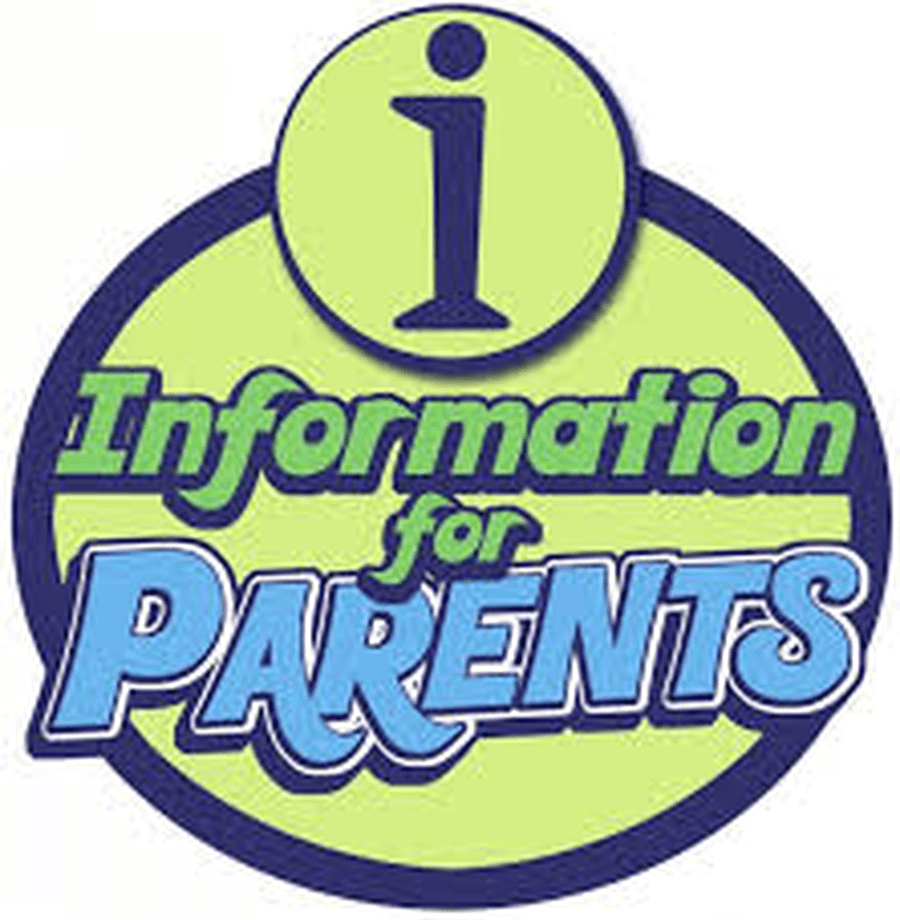 For updated information from the Education Authority regarding school transport please click the link below.
It is recommended that school transport only be used if no alternative is available.
Dear parents,
We are busily preparing for the new school year ahead. School life will be a little bit different for all of us this year as we adapt to social distancing and "bubbles." We are planning to have split break-times and are currently finalising plans for lunchtime -the aim is to keep the children in class bubbles and limit contact with others. Whilst we will be very mindful of limiting contact and maintaining class bubbles we still want to ensure that the children have an enjoyable and positive experience of school as we settle into a new routine.
We are very fortunate to be able to keep our class sizes smaller this year as we have additional staff. This will really be a great help to all of us as we will be able to maintain a good level of social distancing within each room.
As we are now in the fortunate position of having an additional teaching room our class structures will be adjusted as follows:
P1/P2(girls) Mrs McElhone - (apologies - the original had a typing error)
P2(boys)/P3 Mrs Mimnagh (welcome back Mrs Mimnagh!)
P4 Mrs Crozier
P5/6 Mrs Kearney
P7 Mr & Mrs McKenna
Further details regarding daily practical procedures and the collection of uniform items will be issued next week.
School is normally open from 8.45am to facilitate children whose parents are working. These children stay in the dining room together.
As we are very mindful of the bubble system we need to know in advance of any child / children who need to avail of this service.
If you are a working parent who needs to leave your child/ children to school before 9.00am please email me on cmckenna783@c2kni.net before Monday 21st August to secure a place.
Communication and notification will now be mainly through the Seesaw app. The Seesaw app has been a fantastic way for us to communicate with all of our families. If you have not yet downloaded the app please do so as I can send messages on Seesaw with no limitation of length and at no cost. We are charged for every text message we send on the school system.
If Seesaw is downloaded onto a phone you will receive a notification when a message is issued. If you have not yet activated Seesaw and have misplaced the details please email me and I can forward them on to you.
Yours sincerely,
Mrs C McKenna.
Click here to read the NSPCC parents' guide on social media
Our Tyrone visitors were very welcome in St Joseph's
Our Flower Arranging Experts
Read our report on the Department of Education website: www.deni.gov.uk
O'Dowd opens new ICT unit at St Joseph's Primary School, Killeenan
Date published: 10 December 2015
Topics:
Schools And Infrastructure Building Schools

Education Minister John O'Dowd has opened a new ICT unit at St Joseph's Primary School, Killeenan in Cookstown.

An investment of £70,000 from the Department of Education as well as fundraising organised through the Parent Fundraising Group has enabled the construction of additional office space, an ICT unit and a medical room.
The Minister viewed the new facilities at the school and paid tribute to pupils, staff and parents. He said:
"It is always special for me as Education Minister to have the opportunity to attend the opening of any new facilities.
"The new office and ICT area are excellent facilities which will benefit the children during their journey in formal education. I am very pleased that I was able to provide an investment of £70,000 for the school. There are other minor works underway also which will enhance the fabric of the school.
"St Joseph's Primary School has been delivering good quality education to the young people of Cookstown for many years. These new and upgraded areas in the school will help continue this good work."