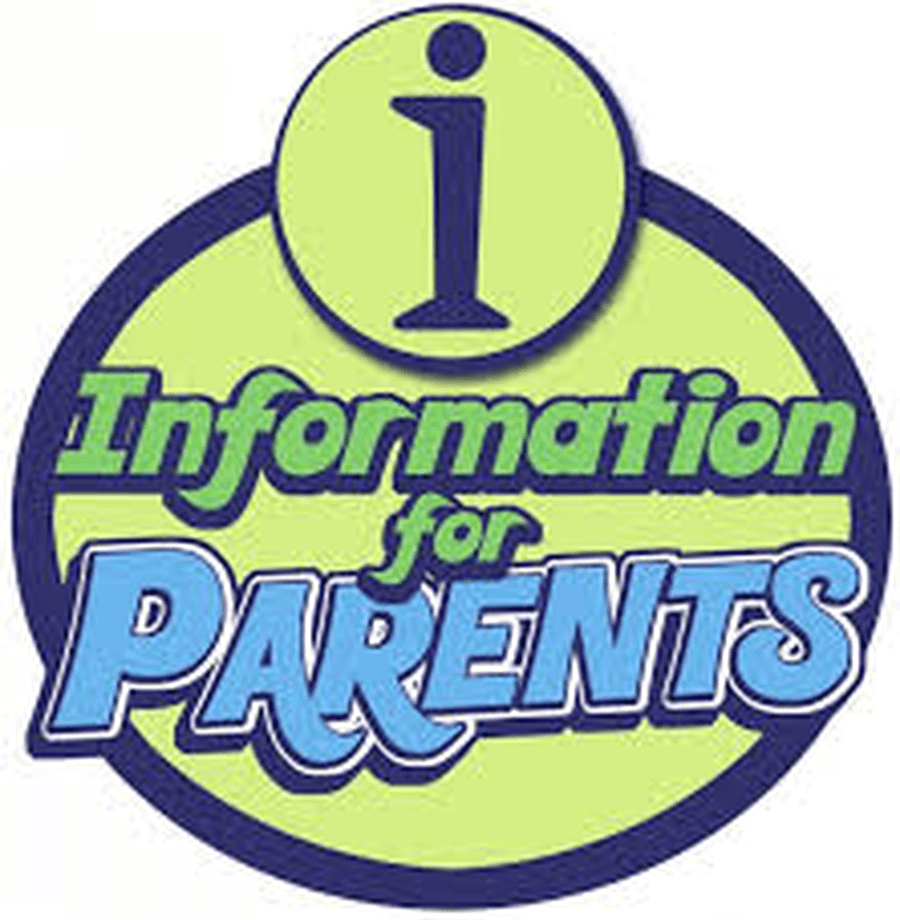 Please follow this guidance if you, or your child, have been identified as a close contact.
Please keep us informed of any outcomes of test results.
Restart update:
School starts at 9.10am. The children should enter their classroom in the same manner as last year- P1 & P2 through the front door, P3, P4, P6 & P7 enter through the side door of their classroom. P5 children go around the side of school to their mobile.
Supervision in the school hall is available for working parents from 8.45-9.00am. Other children should arrive between 9.00 - 9.10 am.
Children may bring pencil cases, school bags and lunch bags. Please make sure all uniform items and lunch boxes are clearly named.
The children from P3-P7 will be walked down to the hall for collection by car at 3pm as normal. If you are collecting one child at this time please park at the side door of the hall, if you are collecting more than one child drive around the back of the hall and park in TWO rows. Please only drive in the lower entrance as the children will be walking through the upper entrance. Please make sure all people who are collecting your children are aware of this system.
Some P3 children may now be travelling home by bus, please make sure your child is clear if they are going home by bus or car, thank-you. Please send hand sanitiser with your child. Please make sure free school meals applications are up-to-date.
If you have any additional queries please email me on cmckenna783@c2kni.net.
Our Tyrone visitors were very welcome in St Joseph's
Our Flower Arranging Experts
Read our report on the Department of Education website: www.deni.gov.uk
O'Dowd opens new ICT unit at St Joseph's Primary School, Killeenan
Date published: 10 December 2015
Topics:
Schools And Infrastructure Building Schools

Education Minister John O'Dowd has opened a new ICT unit at St Joseph's Primary School, Killeenan in Cookstown.

An investment of £70,000 from the Department of Education as well as fundraising organised through the Parent Fundraising Group has enabled the construction of additional office space, an ICT unit and a medical room.
The Minister viewed the new facilities at the school and paid tribute to pupils, staff and parents. He said:
"It is always special for me as Education Minister to have the opportunity to attend the opening of any new facilities.
"The new office and ICT area are excellent facilities which will benefit the children during their journey in formal education. I am very pleased that I was able to provide an investment of £70,000 for the school. There are other minor works underway also which will enhance the fabric of the school.
"St Joseph's Primary School has been delivering good quality education to the young people of Cookstown for many years. These new and upgraded areas in the school will help continue this good work."