Our Christmas Craft Fair was a fabulous success. thank-you to all of the members of the Fundraising Group for all of their hard work in organising this event.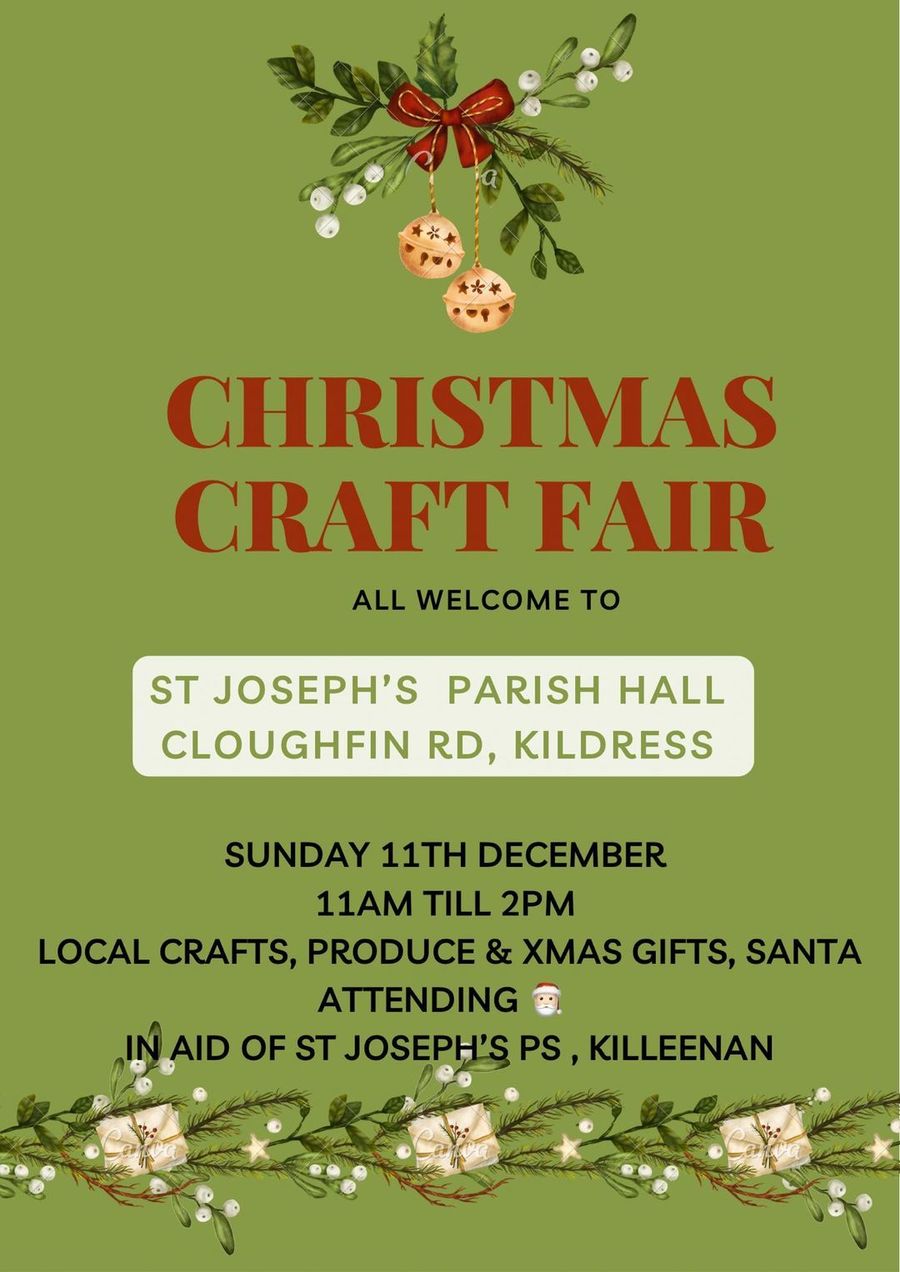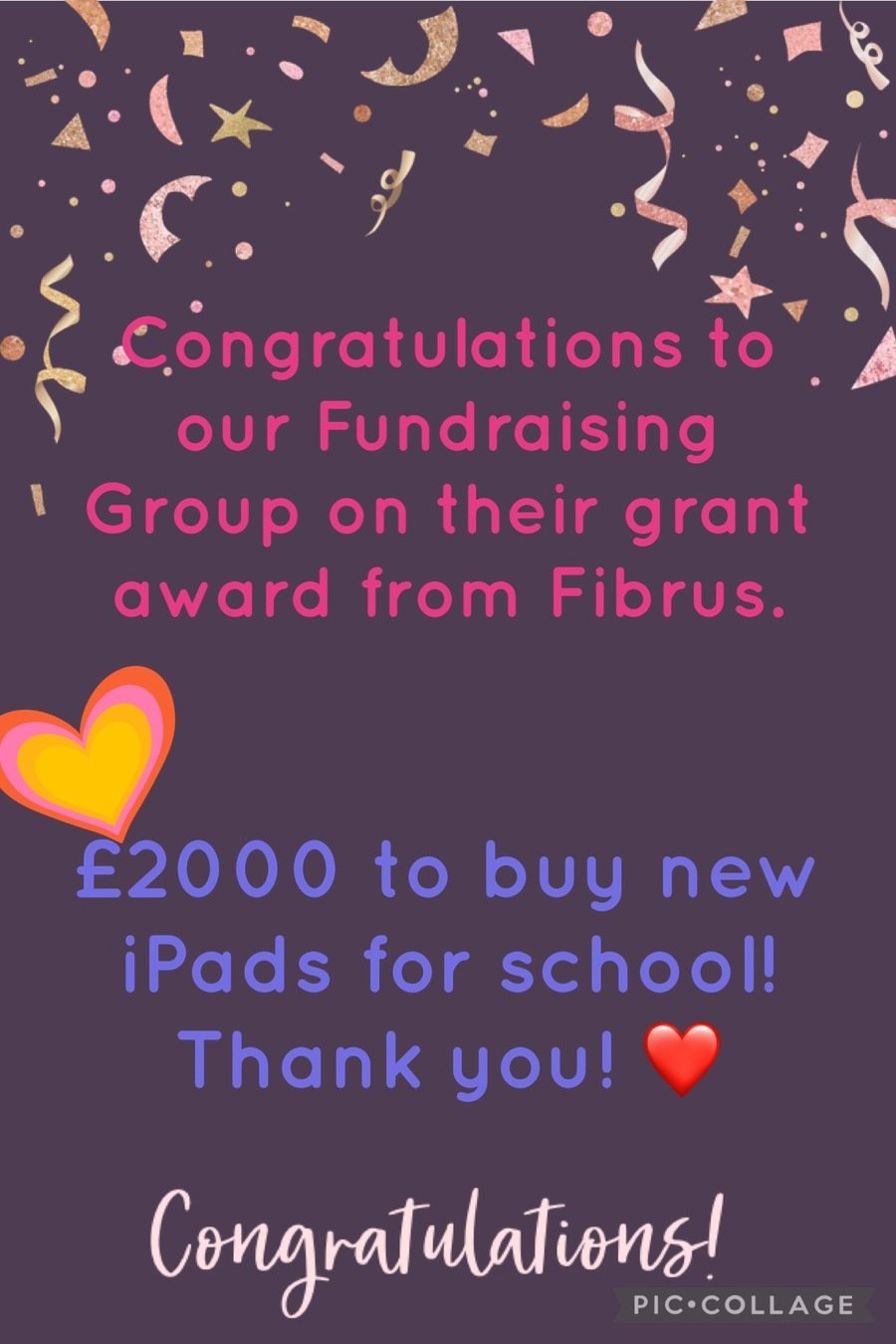 Many thanks to all of the members of our Fundraising Group for all all of their help in raising much needed funds for school, we really appreciate your support.
Thank-you for supporting our fundraising to purchase new touchscreen interactive boards for every classroom. All of our classes are enjoying this fantastic new resource.
Thank you for fundraising for our new equipment, we love it!
Fabulous Fun at our Coffee Morning
St. Joseph's Primary School Fundraising Group had a coffee morning on Sunday 2nd March, all funds raised are going towards creating an ICT suite within the school. The event was a great success!